Sterling Campus
Sunday:
9:30 a.m. – Sunday School & Small Groups
10:45 a.m. – Worship
Insanity Kid's Worship(K-5)
Extended Care(Birth-5's)
6:15 p.m. – Pastor Randy's Study
North Campus
9:00 a.m. – Coffee Bar
9:30 a.m. – Worship
6:30 p.m. – Adult Bible Study
Our mission is simple, to go and make disciples who make disciples.
Memorial Baptist is one dynamic church,
with two diverse locations.
Our goal is to lead people to become fully devoted followers of Christ. That's how we're able to make a difference, and it's the driving force behind everything we do. A church isn't a building—it's the people. We offer two great locations in Baytown that will fit you. Wherever you are in life, you matter and you have a purpose. We want to help you become the person God has created you to be. Your journey has a next step and we'll help you find it. It could start with serving, find God's vision for your life, giving or joining us regularly. You don't have to take the next step alone. With a strong community of friends, you can laugh, grow, and serve with people who genuinely care about you. Memorial wants to make a lasting difference in your life, in our community, and in the world. Choose from the options on the "I'm New" menu to learn more and then come check us out this Sunday at one of our locations. See you soon!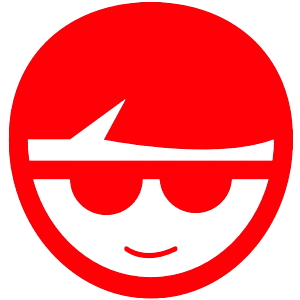 KIDS & YOUTH
At Memorial Baytown, kids and youth learn the truth about who God is and who they are because of Him. Our goal is to partner with parents to lead the next generation to become fully devoted followers of Christ. A great first-step would be to come check us out on Sunday mornings or visit our online calendar to find the next event.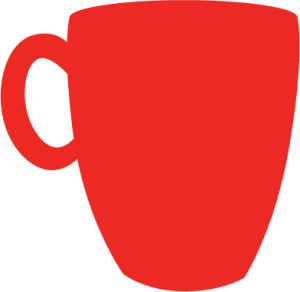 SMALL GROUPS
Did you know you were designed to thrive in community with other believers and grow in life together. Small groups are the friends you grow, laugh and serve with. Both campuses offer a variety of small groups that you can be a part of. Visit us on Sunday morning to find a group that works for you.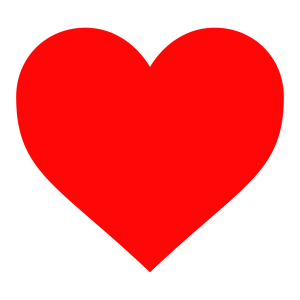 SENIOR ADULTS
We have an active Senior Adult ministry that offers unique events for anyone 55 and older. Whether it is a weekly Bible study, a monthly luncheon, or one of our yearly trips, check out the calendar to find out where you can get involved.

SERVING
Whether you're good with numbers, technology or people, God wants to use your gifts and skills to make a difference. We have opportunities for you to serve that you will be great at. Speak with one of our pastors and we'll help you find a great fit

MISSIONS
We are called to go and share the hope of Jesus Christ with our community, our nation and the rest of the world. We strategically plan missions to cover all aspects of this calling in hopes that people will hear the name of Jesus who have otherwise never heard. We hope that you will be praying about your involvement in our next mission trip

PRO-ACT COUNSELING
Pro-Act is a Christian Counseling Center with several therapists on staff. One of their three office locations is right across the street from our Sterling Campus at 617 W. Sterling (next to our 621 Youth Building). Please click here to connect to their website if you would like more information about them.

Address: 600 W. Sterling Ave.
Baytown, TX 77520
Phone: 281-427-1725
Fax: 281-422-4915
Email: church@memorialbaytown.com
Pastor: Pastor Randy Piatt Email: randy@memorialbaytown.com