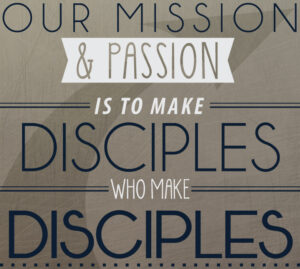 Welcome to Memorial Baptist Church!
We're so glad you're interested in learning more about us.
We are one church that meets at two different campus locations – one in North Baytown, and the other on Sterling Street in South-Central Baytown.
Below are links to help you answer basic questions you may have before visiting. If you have any other questions or would like to learn more about our church, please don't hesitate to contact us at 281-427-1725. We would love to hear from you!
You'll find that we have two different services at two different locations.
Our North Campus service begins at 9:30 AM and offers contemporary worship, with a casual feel.
Our Sterling Campus service begins at 11:00 AM and offers a "mixed" style worship, combining old and new.
LEADERSHIP
As a church, we are volunteer driven and staff led. Meet our staff team by following the link.
WHAT WE BELIEVE
We hold a few things with a closed fist, our Doctrine and Core Values being some of those things. Check out our Core Values and Doctrine to learn more.
SERMONS
To watch or listen to some of our sermons from previous Sunday mornings, check out our Sermons page.