Welcome and thanks for taking the time to learn more about this campus. The North Campus is located in the Dayton/Mont Belvieu area (just northeast of Baytown) and includes people from various stages of life. Worship starts at 9:30 am, and you will find a mixed style of worship and teaching from our Pastor, including nursery care for kids of various ages. ASL interpretation is available during the 9:30 am Sunday worship service. If you are interested in learning more about discipleship at Memorial please let us know!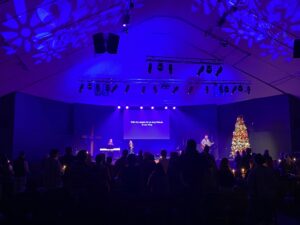 LOCATION
14120 TX-146, DAYTON, TX 77535
PARKING
We ask members and regular attenders to park in the spaces further from the building to allow guests closer parking. There are spaces available for those who are handicapped in each of our parking lots. You are always free to pull through our covered area to drop off family and then park, particularly during bad weather.
KIDS & YOUTH
Welcome to KidsZone! From babies to 5th graders, KidsZone engages every child, while helping them to discover and experience who God is and who God wants them to become.
KidsZone is available during the worship service on Sundays and offers a Wednesday night program for grade-schoolers during the school year.
Kids Zone Littles (for newborns to Pre-k)

Kids Zone (for K-5th grade)
Our Youth gather weekly for LIFEgroups at 10:30 am on Sundays and at 6:30 pm on Wednesdays. Grades 6-12 are encouraged to take part of our Sunday morning worship gathering.
WORSHIP
You will find that our church family is fairly laid back, and we want you to be comfortable as you worship. This means that you are welcome to come dressed however you would like. You'll find people dressed in all sorts. On a typical Sunday, our Worship set is a mix of old and new. One of our goals is to preserve the best of past while embracing the best of here and now.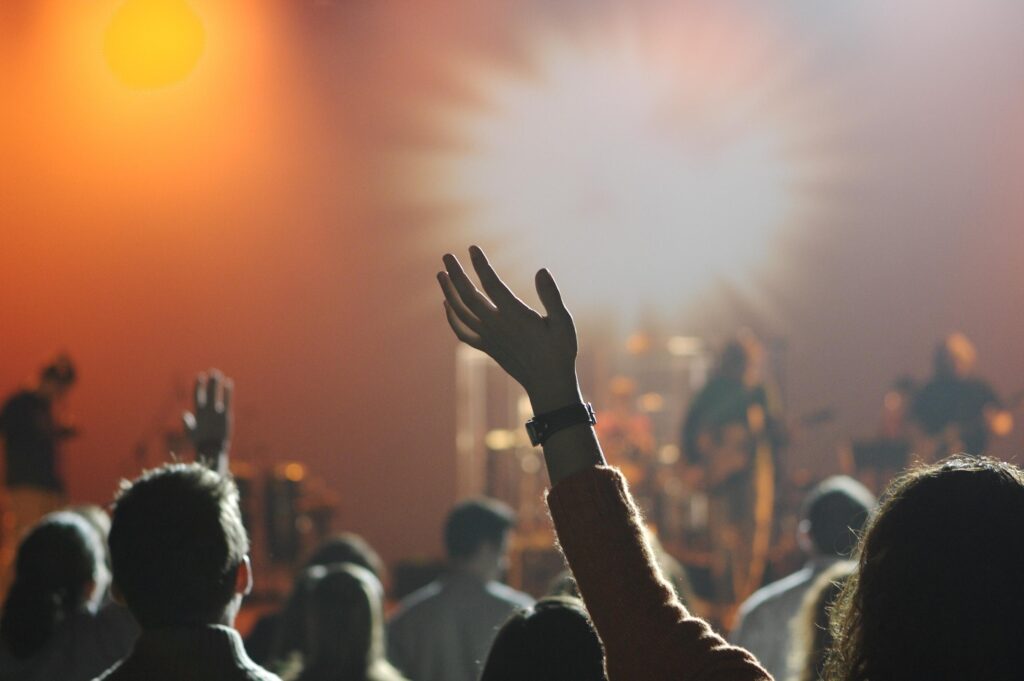 ASL
The Deaf Ministry of Memorial Baptist Church exists to extend our worship experience to the deaf and hard of hearing communities through on-demand American Sign Language (ASL) interpretation.
ASL interpretation is available during the 9:30 Sunday worship service as well as some special events.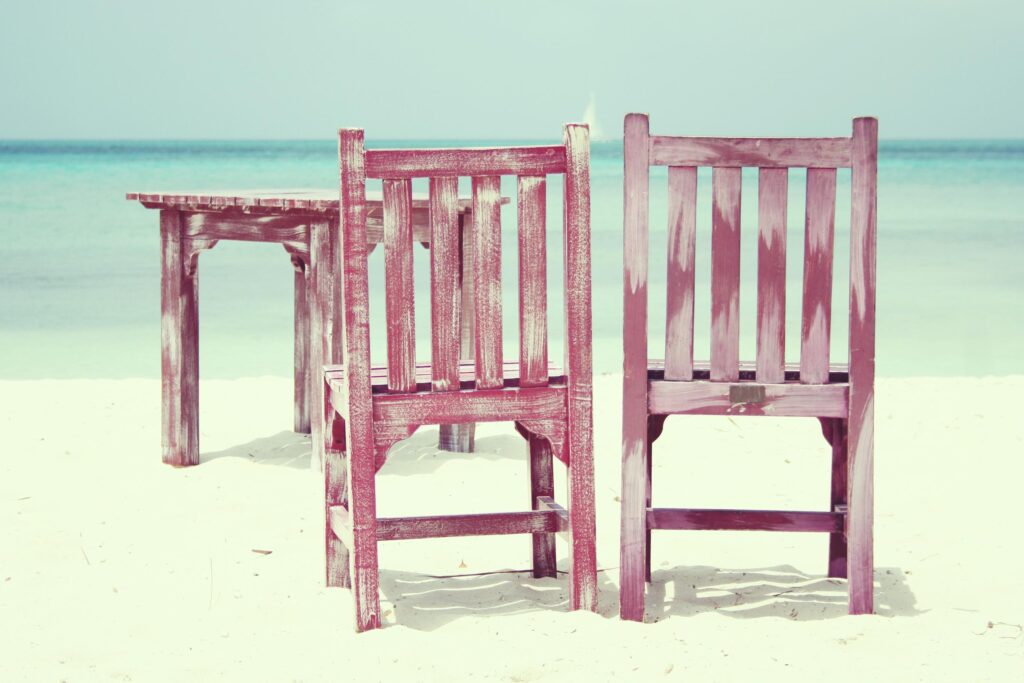 ATTEND
Let us know you will be visiting with us this Sunday! We want to say hello, get to know you, and answer any questions you may have.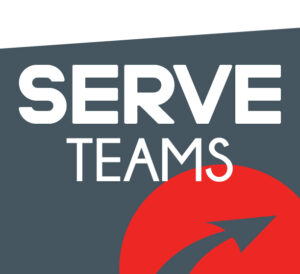 SERVE
Memorial Baytown is staff led and volunteer driven. We could not function without the support of volunteers. Our desire is to pair your gifts with the needs of the church and the community. Contact us to discover volunteer positions today!